Stefan Sagmeister, Richard The & Joe Shouldice, 2008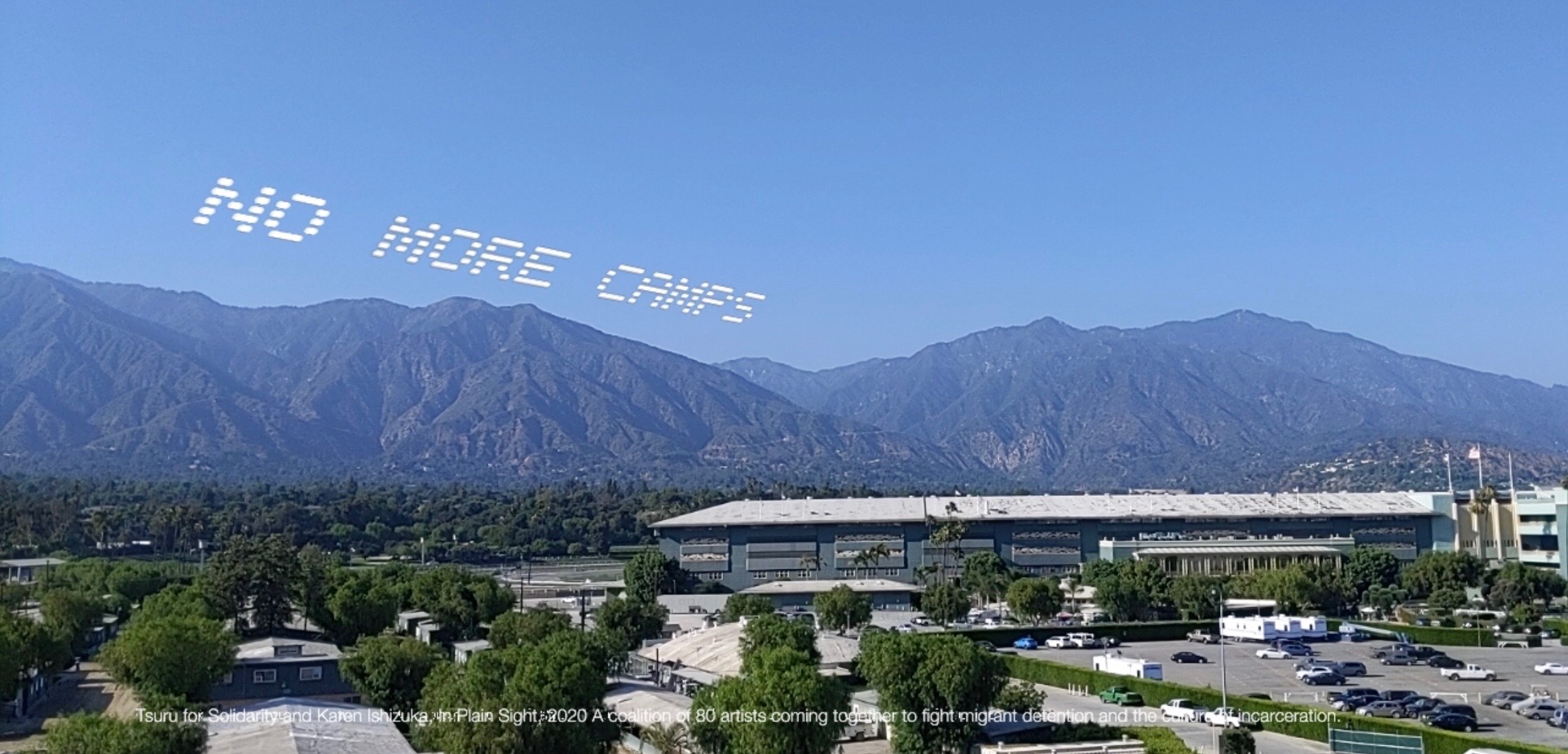 In Plain Sight, 2020



Art and Design IRL is a 2021 summer session course that takes creative practice (both art and design) out of the safety of the studio and into public spaces.
Creative practice in 3D, not 2D. Communication as object, as projection, as display, as structure, as installation, as sound, as architecture. Not just the X and Y, but also the Z axis.
— James Goggin
Possible projects
Make something public every day for 5 days. This could be a 3D typographic message, busking on a street corner, a small folded zine left on a park bench, a bumper ad purchased on youtube, a video on tiktok, etc. Document your work and the public interaction with it.

** Hat tip: Paul Soulellis **





Choose a space to occupy or use in an unusual way. Document this occupation with photographs or video. Create a system or composition to present this documentation.

** Hat tip: Chris and Kathleen Sleboda, Newly Formed **





Using things you have around, install three compositions or environments that visualize 6ft of distance.
One should be 6 linear feet

One should be 6 x 6 feet

One should be 6 x 6 x 6 feet (adding depth)
A site intervention that asks for audience feedback / participation


Augment / adorn your body with defamiliarized forms or materials. Document your new form with 9 photographs. Consider how you might navigate the world in your new form — what changes?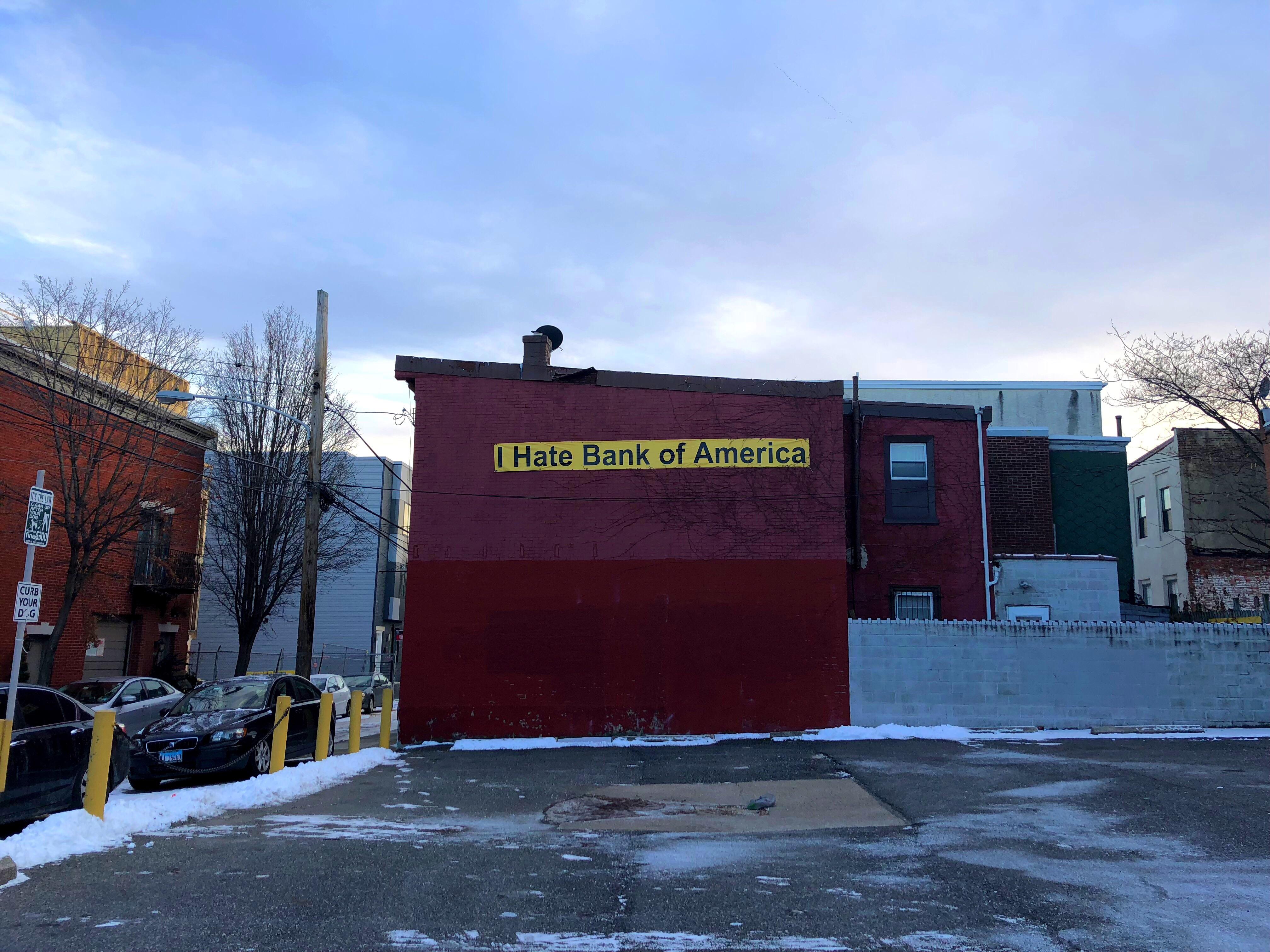 I Hate Bank of America banner, Avi Oslick, 2008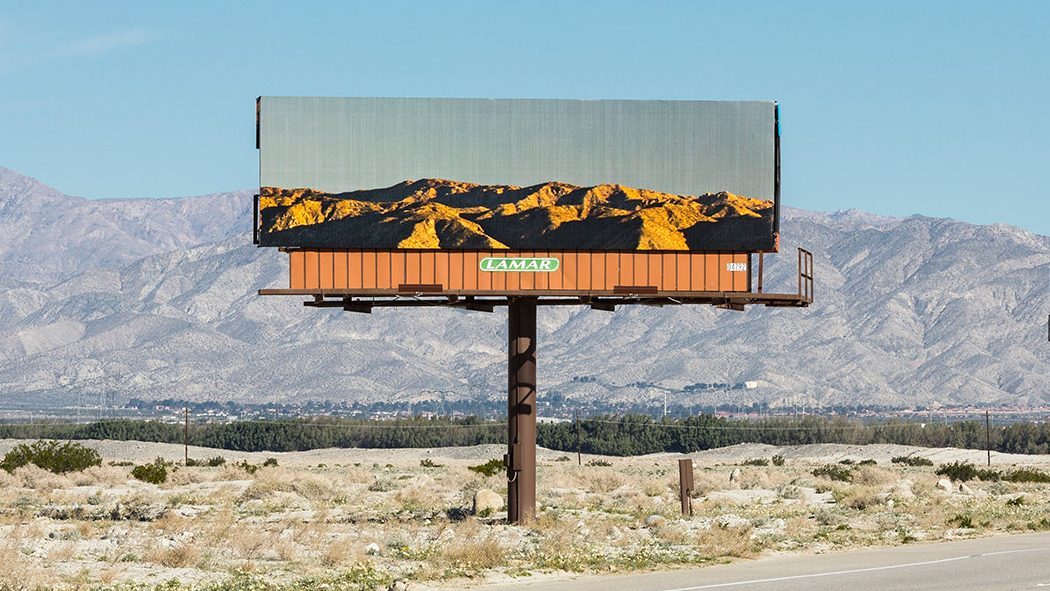 Visible Distance, Jennifer Bolande, 2017